Dr. Garcia is a highly-skilled dentist with twenty-five years of experience, including three years as an Associate Dentist with Randazzo Dental Associates in Pelham, New Hampshire and one year in hospital dentistry at Berkshire Medical Center in Massachusetts.Dr. Garcia is a 1992 graduate of Tufts University School of Dental Medicine in Boston, Massachusetts.
Dr. Garcia has owned his own practice specializing in general dentistry and high-end cosmetic dentistry in Puerto Rico for twenty-one years. He is fully bilingual in Spanish and English.
Dr. Garcia and his family are happy to call Thomasville their new home and welcome the historic and vibrant diversity of South Georgia.
At A Confident Smile, we are dedicated professionals focused on accommodating your dental needs as well as your personal schedule. We strive to have a relaxed atmosphere and strongly believe the patient's comfort is an important prerequisite to successful dentistry.
When you schedule an appointment with Dr. Garcia you will receive a state-of-the-art dental treatment in an atmosphere that is relaxed and nurturing.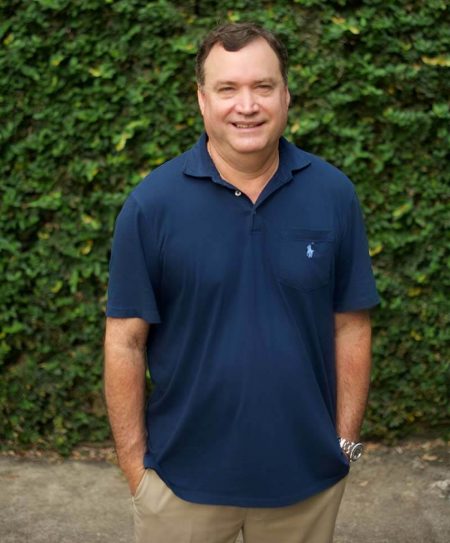 Mark and I like coming to A Confident Smile because it's such a professional and relaxing dental office. Any Treatment we get here is pain free.

– Melany Nesmith
More About Us
Get to know our business and meet our wonderful staff!
Your First Visit
Find the resources and information you'll need for your first visit.
Schedule An Appointment
Use the button below to schedule an appointment with us.