A Confident Smile
We're unlike any dental practice you've ever visited before. We welcome you and your family to our growing practice.
Your Dental Destination
Welcome to A Confident Smile. Our philosophy is simple. We want our patients to enjoy coming to see us so we created a dental practice like no other in this area. It's a place where you'll find state-of-the-art dental treatment and you'll find people who get to know you in a relaxed atmosphere designed to put you at ease. We want to help you enjoy the physical and psychological benefits gained from smiles that look their best and function properly for a lifetime.
Listening to each patient is a big part of our job so that we can formulate an individualized treatment plan that is just as unique as you are. We invite you to come explore the world at A Confident Smile and discover a new kind of dental practice.
Meet Our Staff
We make it our business to know our patients fully to deliver state-of-the-art dental treatment in an atmosphere that is relaxed and nurturing.
Dr. Sharon Patrick
Dr. Patrick was born and raised in Campbell, Ohio, as one of five children born to a Baptist Minister. She grew up helping her parents build the community church and the family home they lived in, all the while learning valuable life skills, including determination and self-sufficiency.
Employed in the dental field since 1992, she received her Bachelor of Psychology degree and Dental Hygiene degree from the University of Tennessee at Chattanooga. After graduating from the Medical College of Georgia School of Dentistry in 2002, she chose to relocate to beautiful Thomasville, Georgia to fulfill her dream of opening her own private practice.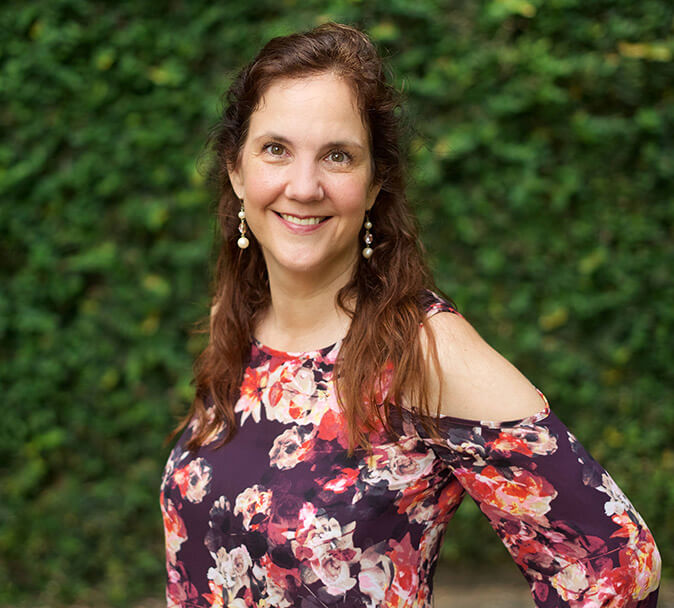 Dr. Francisco Garcia
Dr. Garcia is a highly-skilled dentist with twenty-five years of experience, including three years as an Associate Dentist with Randazzo Dental Associates in Pelham, New Hampshire and one year in hospital dentistry at Berkshire Medical Center in Massachusetts.
A 1992 graduate of Tufts University School of Dental Medicine in Boston, Massachusetts, Dr. Garcia has owned his own practice specializing in general dentistry and high-end cosmetic dentistry in Puerto Rico for twenty-one years. He is fully bilingual in Spanish and English.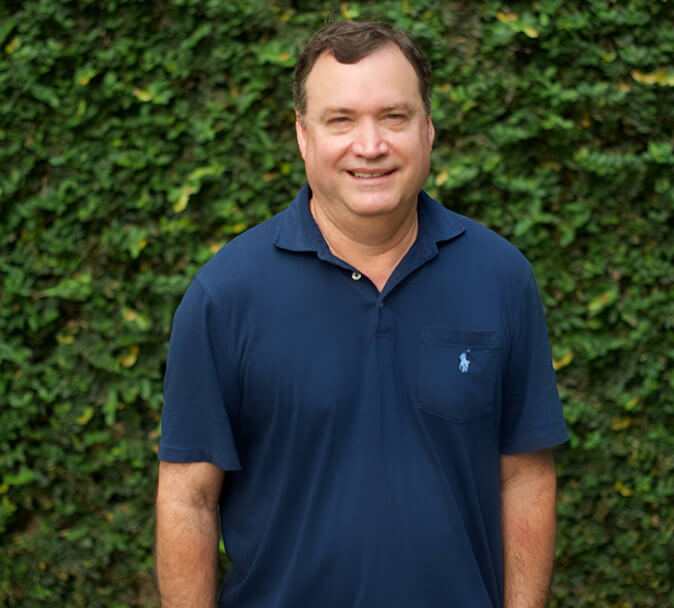 What Our Patients Say
We take pride in saying "We're a little different."  
We keep coming back to A Confident Smile because of the outstanding kindness, understanding, and respect that is given to patients.
– HOLLY GOLDEN
Mark and I like coming to A Confident Smile because it's such a professional and relaxing dental office. Any Treatment we get here is pain free.
– MELANY NESMITH
My family and I receive beautiful dental work, personal care & great service. It's a blessing to know that we are so well cared for and that makes going to the dentist a pleasure!
– TINA BATES

Get the Care You Want now.